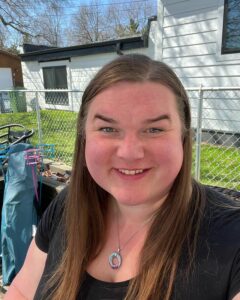 I specialize in helping small businesses and nonprofits keep their websites online, secure, and up-to-date.
Achieving your foundation or business goals is intrinsically tied to the performance of your website. It needs to connect with people in the right way; it needs to perform; and it needs to be secure. I get it, because I'm a small business owner as well. I know there's a direct connection between your income, expenses and food on the table. And I know how much you've already devoted to creating the business you have today. That's why I specialize in custom web development, hosting, ecommerce and maintenance solutions for small business and nonprofit companies.
Specialties: Custom WordPress development, ecommerce,  hosting management, maintenance.