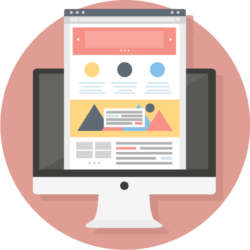 Purrly Digital's Services
We're dedicated to providing your organization's website the care, attention, and dedication it deserves from professionals who are as passionate about your success as you are.
Whether your needs include a simple site, affordable redesign, or help in making an existing site faster and more secure, we can guide you through how to achieve your goals while keeping your costs as low as possible.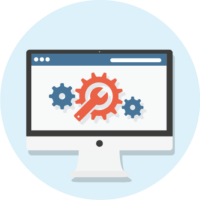 Our custom maintenance and hosting solutions keep your website fast, secure and reliable.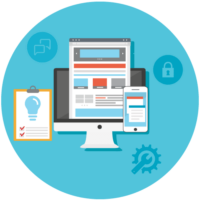 We build, update, and maintain easy-to-use custom WordPress websites — and we do it within your budget.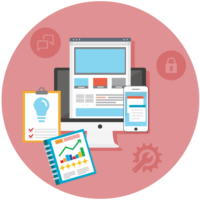 We can help your organization find the website, ecommerce, and technology solutions you need now, while planning for your future.