Custom Development and Technology Consulting
Purrly Digital offers scalable solutions and quality development you can build on as your business grows. Whether you need a simple, easy-to-use website, or you are interested in building a strategic solution to meet specific business goals, we have the expertise to make your ideas real.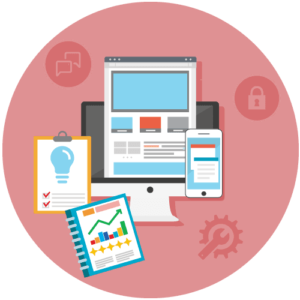 We make ideas real—if you can imagine it, we can help you do it.
We know practical, cost-effective solutions are critical to business owners and nonprofit organizations. Make technology decisions with confidence by working with us to carefully plan, consider, and weigh technology solutions and pick the right path for your business.
We take the time to understand your business, making sure the development solutions we recommend conform to your business needs and result in improvements in processes and systems. We can create custom solutions from the ground up, or help you rebuild an existing solution so that it works better.
If you need help deciding which direction to go, we offer a free consultation to help you get started.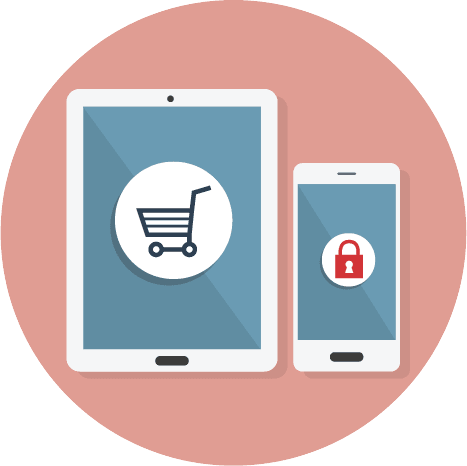 E-commerce Sites
Increase your online sales with an e-commerce solution that is built well, easy for your customers to use, and a breeze to keep up-to-date. We can work with your team to decide on the right tools, plan for catalog configuration, order management, system integration (CRM, ERP, payment), vendors, billing, shipping notifications, reporting—and more. We can also help you wrangle your product data and create the user experience and consistency your customers, distributors and staff expect.
Online Donation and Payment Portals
Accept secure online donations and make it easy for your supporters to invest in your nonprofit organization. We can help you select the right payment system to meet your needs and integrate it seamlessly into your site.
Membership and Sales Portals
Create content portals and give your site users (members, subscribers, customers, distributors, employees) private access to custom content.
Custom Apps
We build iOS and Android apps with clear, easy user interfaces, and solid back end design. Contact us to learn more about creating, updating or rebuilding your custom app.