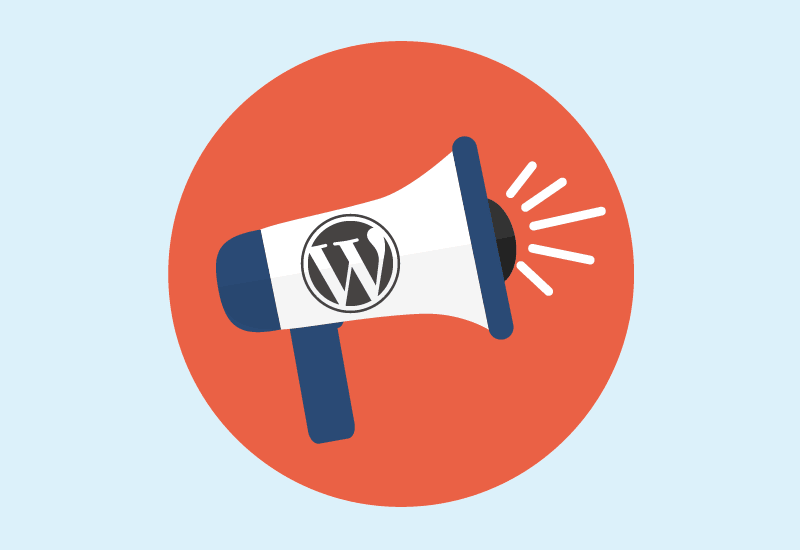 This morning we were notified that the WordPress plugin Yoast SEO had a security vulnerability at version 5.7.1 and below. The Yoast SEO plugin developer fixed the vulnerability in their 5.8 release which is now avaialbe.
If you are on a Purrly Digital maintenance plan we put the secure version of the plugin on your production site after our normal round of testing so you have nothing to worry about.
If you are not yet a Purrly Digital maintenance client, or if you are managing updates on your own, let us know if we can help.
Learn more about our Maintenance plans and what they include.