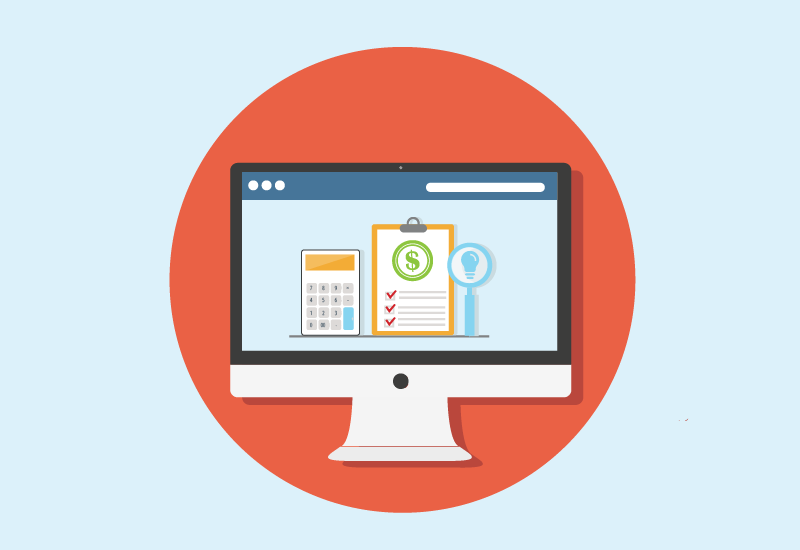 Purrly Digital is proud of our commitment to providing transparent services, and that commitment now also includes transparent pricing.
As a small business, just like you, we go online to research service providers so we can make budget decisions or changes that will improve business. And we've noticed how frustrating it can be to have to contact someone just to get an idea of the cost.
It's like going out to eat at one of those fancy places with no prices on the menu. You just assume it's going to be expensive, so you either don't go, or you prepare for sticker shock.
It might not be as much as you think, or it might be more, but why can't we share some numbers with you so you can get an idea?
By being transparent with our pricing, we're hoping to show you just how different we are from other web development agencies. We want you to know we value your time and we want to help you with the information you need to make a decision.
Not only are we transparent about the pricing, but we designed our Affordable WordPress packages to meet the needs of small businesses and nonprofits who want to get started or refresh their goals on the web. Each of our packages also comes with a server build out and one year of maintenance for your site AND server. We don't believe in launching and walking away. We're with you for the long run and we want you to be successful.
Take a look at our packages. If you don't know which package might be right for you, or if you need a custom solution, we will help you figure out which package would work best for your business or nonprofit.
Give us a call (612-400-7879), submit the form below, or use our live chat. Let's get started on improving your business's online presence.