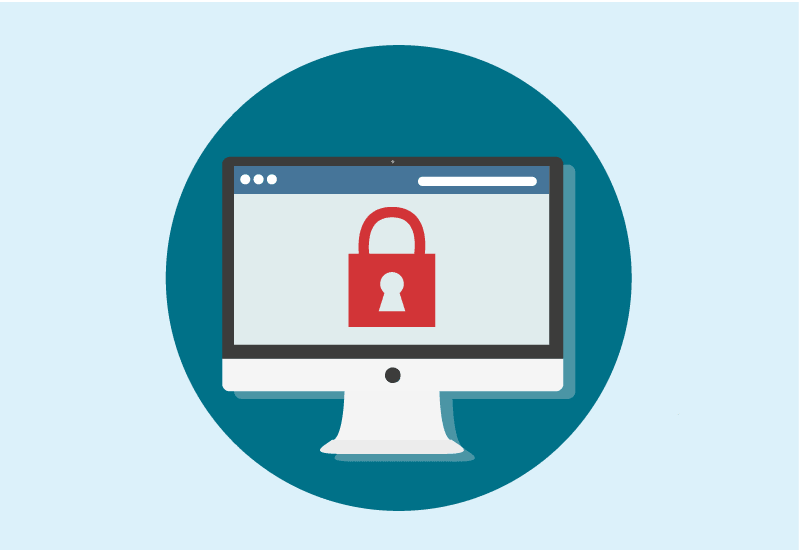 This post is part of our Website Best Practices Series. At Purrly Digital, we have built websites for more than a decade for clients of all sizes, and with that experience we want to help you avoid the most common mistakes we've seen!
Following these best practices, you can feel confident you are getting your website project off to a good start. And contact us if you have any questions!
HTTPS websites, which are sites using SSL certificates, used to be reserved for sites collecting private data, but that's no longer the case today. All websites should now have SSL certificates to comply with pushes from Google and Firefox for greater security on the web.

Installing a SSL certificate on your site is important for:
Security of your communications with your visitor

Search Engine Optimization (SEO)

Preventing your visitors from seeing a browser warning that your site is "not secure" 
This small, and inexpensive (or free), step gives your visitors a boost in confidence when they see your site is secure. Even if you're not collecting credit cards or sensitive data on your contact forms, you should have an SSL certificate in place to just allow you the flexibility to easily add those features at any point. 
And for more on SSL certificates, read more here: Do You REALLY Need an SSL Certificate?
Have Questions?
We offer free consultations to small businesses and nonprofit organizations to answer any questions you might have about your website project. Whether you need a custom-developed solution or just have questions about getting started, our experts are happy to chat. There's no high-pressure sales team here, just the experts who work on projects like yours every day, and want to help you get moving in the right direction. Schedule your free call with Purrly Digital today.