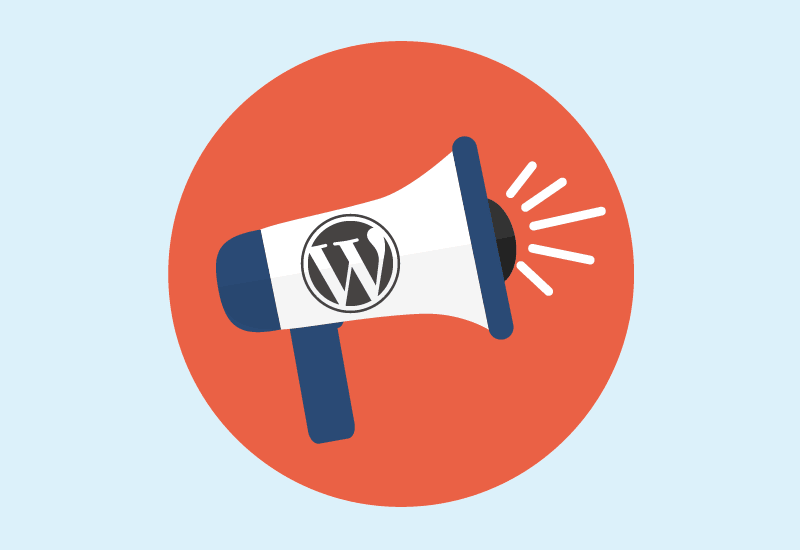 Late yesterday WordPress announced the release of version 4.8.2; a security release. This update includes a fix to help protect against SQLi injection attacks that some sites may have been vulnerable to depending on how they use the $wpdb->prepare() function in their code.
Whenever there is a security release from WordPress, Purrly Digital immediately updates and tests each of our client sites to make sure their sites are updated to the latest, most secure version. We will be sending each of our clients an email today to outline the changes and to let them know their site has been updated and tested.
If your host or maintenance service provider has not contacted you, or if you are responsible for updates on your own, please read the original announcement from WordPress, and a great write up of the issue on Wordfence.
If you have any questions the latest WordPress security update or becoming a Purrly Digital maintenance client, you can learn more about our maintenance packages or contact us for a free consult.