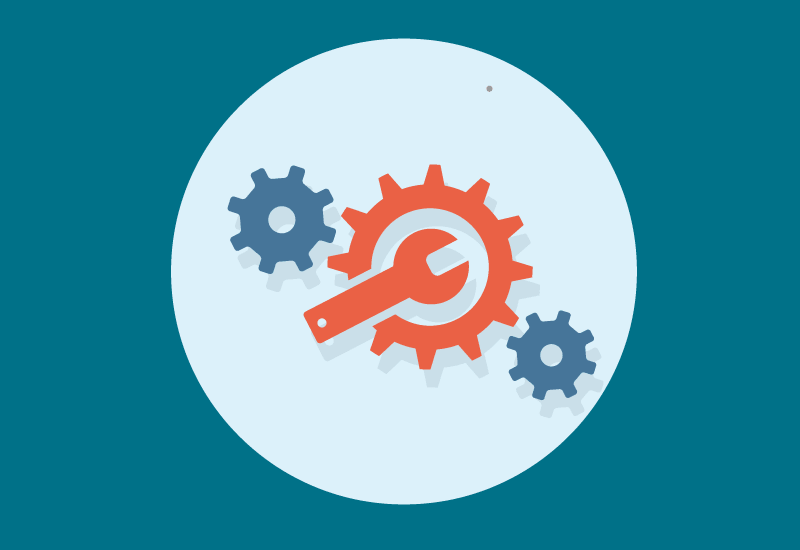 In July 2020, Purrly Digital launched a platform for WordPress clients to help manage updates to their WordPress websites and the WordPress plugins they use. This doesn't sound like a big deal, since automated maintenance for WordPress exists but what we're offering is different than other providers and we want to tell you more about it!
So what is the big deal about Purrly Maintenance?
We developed the Purrly Maintenance process based on best practices we've learned over the last twenty years, making sure our client websites and applications are fast, secure and safe. 
Instead of automated one-size fits all solutions, with Purrly's Maintenance services, you get a premium level of thoughtful, professional service – within your budget.
Most WordPress Maintenance Services Cut Corners
Most of the time WordPress updates are really simple, but sometimes things go wrong, and that's why, large corporate clients never auto-upgrade in their production environments. But that's exactly what most WordPress Maintenance Services do.  And if you have custom code on your site, the risk of something going wrong increases even more. 
These other service providers know that most of the time updates go smoothly, but when something breaks, you can be left scrambling to figure out how to fix your website. We don't think that's the right way to treat clients, so we started offering something better.
You Deserve Better WordPress Maintenance
You should never have to worry about your site going down, loading slowly or breaking. When we build, maintain, or secure sites, we don't cut corners. We take care of everything, so you don't have to worry about maintenance, hosting or security. 
When we run monthly maintenance, instead of pushing updates and waiting for you to discover a problem, like with other services, we take far more care. We create a clone of your website, and run the WordPress core, theme and plugin updates safely there, to make sure everything works before it is published live. And when the updates are complete, we send out a full report so you know exactly what's been updated.
With Purrly Maintenance, you work with real humans, who care about your business. Connect with us, let's talk about how we can help make your WordPress site faster, and more secure.