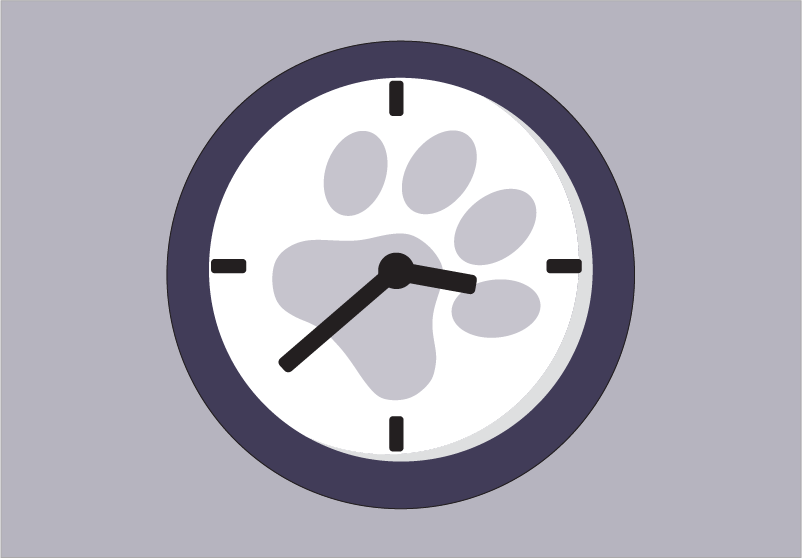 One of the first thoughts I had when starting Purrly Digital was that I was going to offer small business clients an alternative to the typical retainer contract for web development work.
With payment approvals and multi-year contracts the idea of a retainer can make sense for a large organization with a lot of different projects. Having a consistent expense is also easier for finance departments managing large budgets.
Small businesses are different. Small businesses operate on tighter margins and don't always have the budget to spend on a retainer.
If you haven't been part of a retainer agreement with a development shop or agency before, they are typically offered on a monthly basis. The smallest package usually offered, and the one small business owners often purchase includes about 10 hours a month. At that level you won't even qualify for a discount on rates from most agencies… it's just too small of a contract for them to consider.
The other problem with typical retainers is that if you can't come up with 10 hours every single month for the agency you hired, then you lose those hours and your money is wasted. This urgency and short time frame can make it difficult for your small business to be strategic and efficient with how hours are used.
Maje is different
We developed our pre-purchased hours packages to serve the needs of typical small business clients and to better fit with your cash flow. Instead of offering monthly hours, we offer a total number of hours in annual or 6 month packages with discounts at every level.
For example, if you buy a package of 10 hours to use within 12 months, you will receive a 5% discount. If you choose a 6 month package instead, your discount is 8%. This makes it much easier to buy a package of hours for a project or task, leaving some for tweaks after launch, without any wasting time or money.
The best part about buying hours with us is that even if you use all of your hours before your time is up you keep the discount for the remainder of your chosen period. You can save up to 28% off our standard rate by purchasing 50 hours for 6 months.
Our plan, combined with our transparency promise to our clients, means not only will you know where every quarter-hour was spent but you get an unbilled quick estimate on all of your requests. By using hours instead of paying a flat fee each time, you save when it takes us less time than estimated to do a task. When you work with a retainer, they keep the money on all the hours you never use.
We believe offering pre-paid hours is more fair to our small business and nonprofit clients. We will even work with you to develop a plan for how to most efficiently use your hours, so you can scale your online presence as you grow. 
Want to know what we can help you do online?  Let us know when you have time for a 30 minute chat.