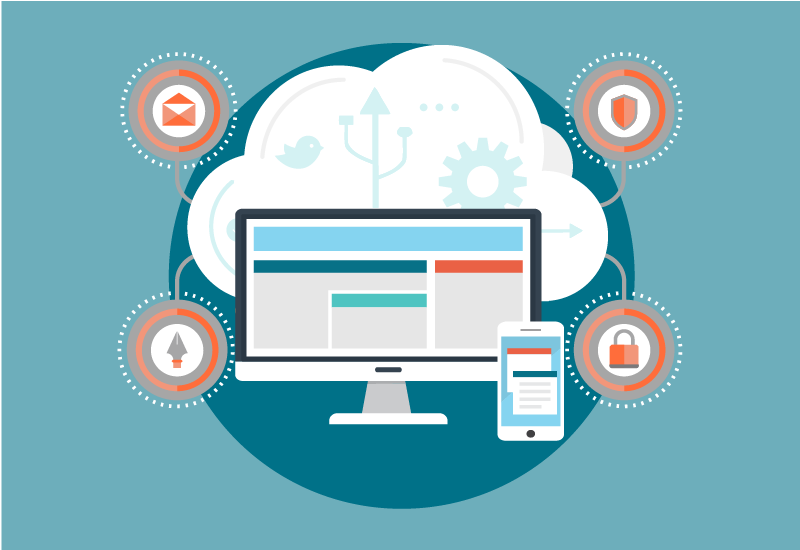 This post is part of our Website Best Practices Series. At Purrly Digital, we have built websites for more than a decade for clients of all sizes, and with that experience we want to help you avoid the most common mistakes we've seen!
Following these best practices, you can feel confident you are getting your website project off to a good start. And contact us if you have any questions!
Account Lapses Can Cost You
Most of the accounts you will have for your website can be renewed yearly, and it can be really easy to forget about. We've worked with more than one small business owner who has paid for a custom website, only to lose access when a payment lapses. 
Whether your site is old or new, we recommend you sign up for auto-renewals for all business-critical services so you don't lose anything permanently or have to pay more to get something back. 
Here's a quick list of what WordPress site owners often pay for:
Domain Name

Yearly hosting fees 

Premium theme

Premium plugins
Maintaining access to your property
If you aren't comfortable setting up auto-renew, it's important to make sure you are getting the reminders for renewal when they come through. Most services will require you to enter an email to sign up, and that should be an email address you have access to. 
This is especially important when you have employees or contractors setting up services for you and it's critical when you're setting up your domain and hosting accounts.
If you lose access to the email inbox associated with the account you won't know if:
Your associated credit card expires

Your service cannot be auto-renewed

The provider goes out of business and you need to find an alternative

Changes are made to the account
Any one of these occurrences could result in you not having a domain, hosting account, or services your site, and business, need. We've seen it happen, and watched clients forced to pay thousands to get their own domains back. Making sure you always see emails from your service providers can help protect your site.
Have Questions?
We offer free consultations to small businesses and nonprofit organizations to answer any questions you might have about your website project. Whether you need a custom-developed solution or just have questions about getting started, our experts are happy to chat. There's no high-pressure sales team here, just the experts who work on projects like yours every day, and want to help you get moving in the right direction. Schedule your free call with Purrly Digital today.