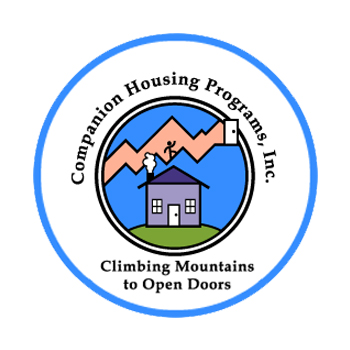 Companion Housing Programs Inc. is a locally-owned small business providing individualized housing and programming to people with intellectual developmental disabilities in Hennepin County.
Background
Companion Housing Programs needed a more modern web presence with added features to provide information about their services and better connect with families and staff. They also wanted the new site to be responsive and easy for everyone to use.
Outdated and hard to update
Originally built in 2003, the Companion Housing Programs website didn't work on mobile devices and was difficult for staff to maintain and update.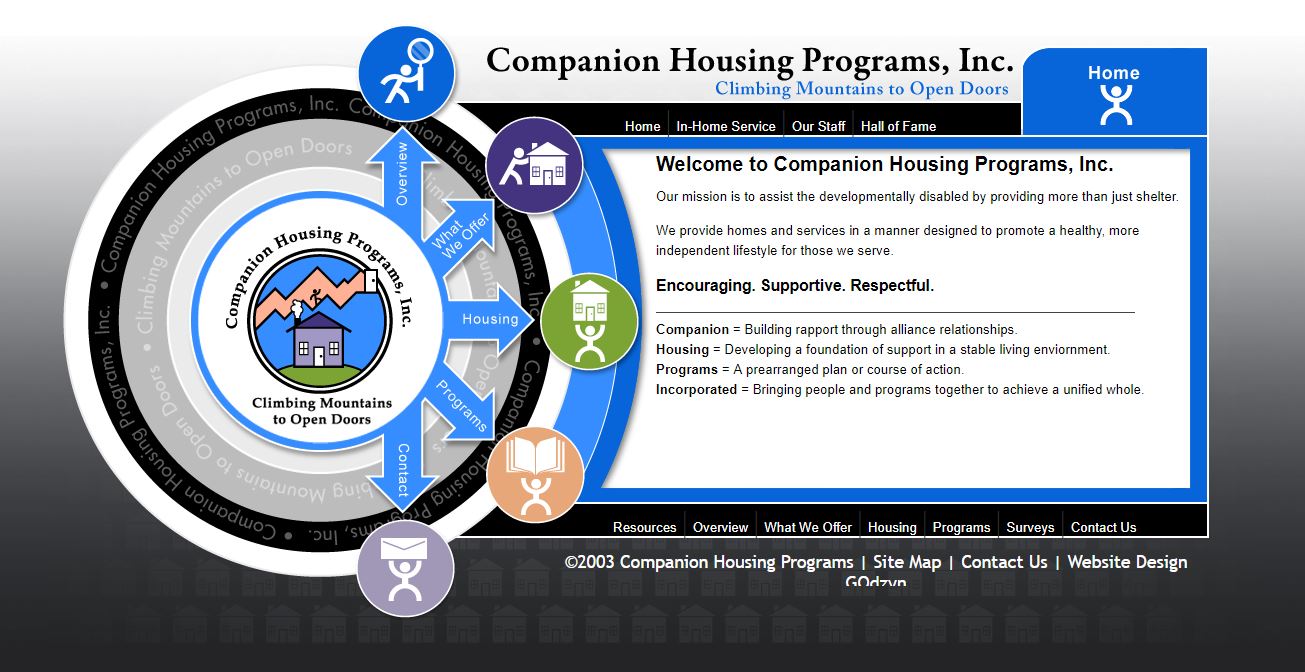 Solution
Purrly Digital helped Companion Housing with the simple redesign they needed right away for a price they could afford. We took the time to understand what they needed in that moment, and where they were hoping to go with their site in the future, so we could build a strong foundation with lots of room to grow without having to re-do everything all over again.
The new site is responsive and has intranet portals for families and staff to access their own secure areas of the site. We also set everything up so their staff can easily update content and add an event calendar, blog, or other feature when they are ready.
Their new website has a clean, modern theme that is mobile-responsive and easy to navigate. With the secure client and employee portals, Companion Housing can provide the information their employees need and create even better connections with the families they serve.