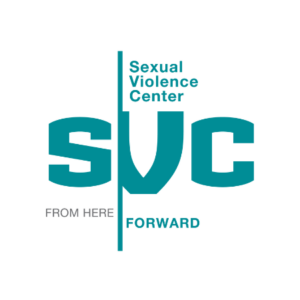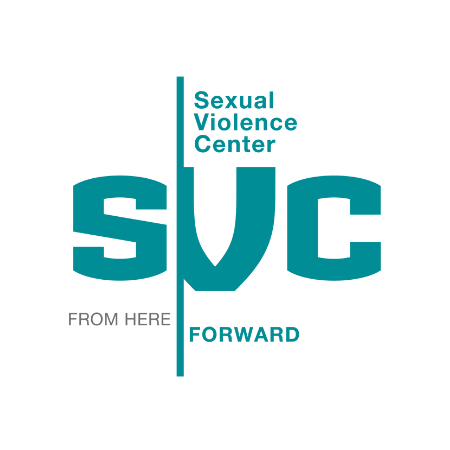 Sexual Violence Center provides crisis intervention, case management, outreach, education, and systems change to achieve their mission to support people impacted by sexual violence. Since 1985 they have provided free, community-based advocacy services to those residing in Carver, Hennepin, and Scott counties in Minnesota.
Background
The Sexual Violence Center contacted Purrly Digital for a free consultation to better understand their options, the process, and the cost of redesigning their website and moving it to a more flexible, easy-to-update content management system. After the call, they hired us to audit the site, provide a content strategy and information architecture. We noted in these documents some usability issues that needed to be fixed to greatly improve access to critical information for victim/survivors of sexual assault. These deliverables helped  determine a path forward and a budget to complete a full redesign in WordPress, move to a new host, and pay for annual maintenance services.
Sexual Violence Center Website - Before
Solution
The new site removes the barriers to accessing content that were in place on the old site, greatly improving the user experience and ability to quickly find the services they need. Some additional design features include:
Crisis line call outs at the top of key pages
Easy, click-to-donate links, with the option to build their own donation portal in the future
A more engaging news and events section
Imagery to convey a sense of peace and belonging
Design templates for easy creation of new pages and posts
With their new WordPress site the SVC staff are now better able to keep things up-to-date and make changes on their own, without the limitations they experienced with their previous CMS.
Sexual Violence Center Website - After