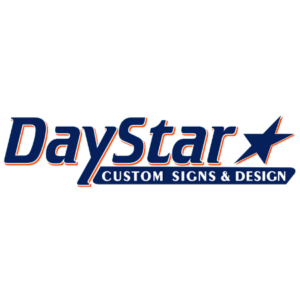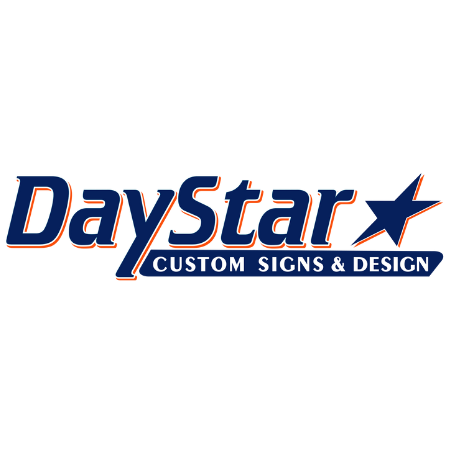 DayStar Custom Signs & Design proudly serves the Minneapolis and St. Paul small business communities with unique, custom-made business signage and graphics.
After merging with another Minnesota-based sign business, DayStar Custom Signs & Design got help putting together a new website, but, it didn't live up to what they were hoping for and when the developer disappeared on them they didn't have the ability to make any updates or changes. They needed help regaining control of their site and creating a website that could do more to support their business.
Purrly Digital took the lead to provide the following services to help redesign the DayStar Custom Signs and Designs website:
Requirements Definition
Content Strategy and Roadmap
Information Architecture
User Experience Design
Search Engine Optimization
Keyword Research
Competitive Analysis
Copywriting
Wireframes & Design
Custom WordPress Development
Google Analytics Setup
Post-launch Marketing Support
The resulting website has a bright, clean design to highlight DayStar's services, the types of signs, and a distinct call to action to encourage customers to get a free quote for their sign projects. DayStar's staff will easily be able to add new content, keep their sign gallery up-to-date, and connect with customers searching for their services.
Phase II: Woo Commerce and Monthly Digital Marketing Services
After the launch of their brand new site DayStar retained Purrly Digital Marketing for a phase II project to add a custom-built ecommerce store, and for monthly services in managing digital marketing strategy, search engine optimization, and digital advertising.
The website overhaul and continued work on optimizing content and user experience have led to a huge increase in leads and sales since the site launched.