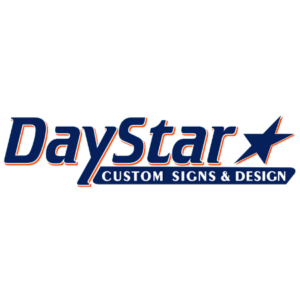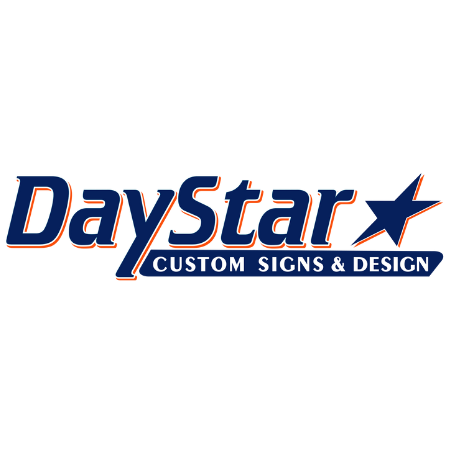 DayStar Custom Signs & Design proudly serves the Minneapolis and St. Paul small business communities with unique, custom-made business signage and graphics.
Digital Marketing & Web Optimization
DayStar's old website just didn't work for them. It wasn't accurate, they couldn't update it, and it didn't generate any leads. After Purrly Digital built their new site to help attract organic traffic they continued working with us for digital marketing, on-going content management, and website optimization services.
Purrly Digital implements a customized strategic approach that maximizes limited resources to get results.
Services include:
Website Optimization
Google Business Profile Management
Lead Generation Forms
Content Updates
Design Updates
Data Monitoring
Digital Ad Strategy & Management
Promotional Materials (Digital & Print)
Email Marketing
Results: Succeeding with Smart Strategies
Budgets for advertising when you're a small business can be really tough to set aside. DayStar never got projects or leads from their old site, it wasn't set up to help them with the sales process at all and so understandably they didn't want to spend a lot on marketing the site.
That changed with the new site. With the organic traffic they saw after launch from our SEO work, and the leads generated from that traffic, we figured digital ads would bring even more quote requests in. And we were right. The results were dramatic.
Consistent Annual Traffic Growth
Adding a Google Business Profile, making organic search improvements and the addition of paid traffic increased site traffic by 178% from 2021-2023.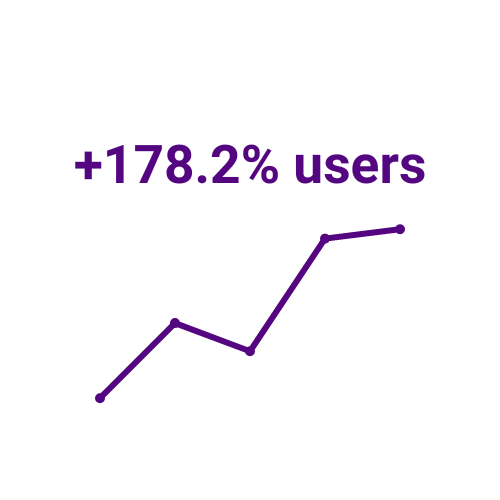 Lead Generation & Web Sales
Driving traffic to the quote form with a multi-channel marketing strategy has increased traffic by more than 3,000% leading to more submissions, and sales.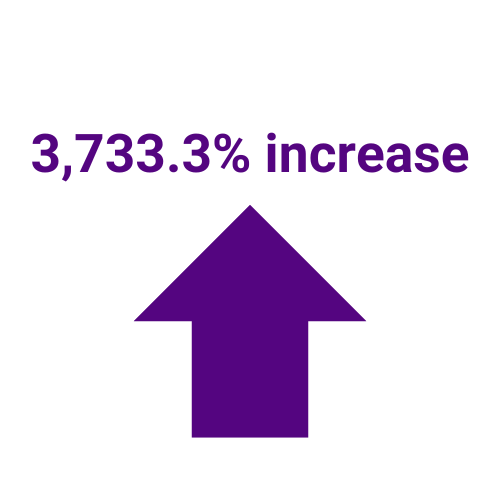 New Service Lead Generation
It can take time to generate traffic to a new page, but we were able to increase traffic 198% to a key landing page for a new service to generate leads more quickly with targeted ads.