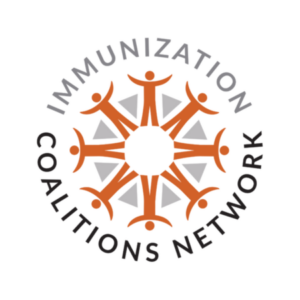 The National Network of Immunization Coalitions is a project of Immunize.org, a 501(c)(3) national nonprofit organization headquartered in Saint Paul, Minnesota.
The old website for the National Network of Immunization Coalitions has grown over the years as they have added new resources for coalitions, but was a little too cumbersome to update for staff. They needed something they could better keep updated without the help of a development team.
Purrly Digital provided the updated, user-friendly design, with simple navigation and improved archive feeds that this site needed.
Coalition members can now sort webinar content by year, instead of clicking through link after link to find the right video. They can also much more easily see upcoming events and get the details on past events with the new calendar.
Instead of repetitive menus, the main menu is the focus for navigation, freeing up the sidebars for calls to action and promotion of events like the National Conference.
The resource section is less stressful for staff to manage with custom, categorized posts they can enter that automatically appear on the right pages and in the right sections for members to find.
Custom-coded to match staff workflow, the Network News is a breeze to enter, cutting the time necessary to post important news on the site and allowing staff to focus on the work of supporting coalitions.
Purrly Digital, LLC, completely revamped our website and it looks FANTASTIC! They also updated WordPress on the back end so that it's extremely user-friendly and saves me so much time when posting. They're attentive and easy to work with. I highly recommend Purrly Digital!
— Taryn Chapman, National Network of Immunization Coalitions Consultant